You can easily personalise your XGO2 with colourful watch faces and wallpapers. You can also choose between analog and digital displays.
There are two ways of switching the watch face:
1. Press and hold the screen for approximately 3 seconds.
OR
2. Go to the Settings of the watch and click on "Watch face".
Then, swipe left and right and click on the background that your child likes best. There are several watch faces with digital and analog time format to choose from.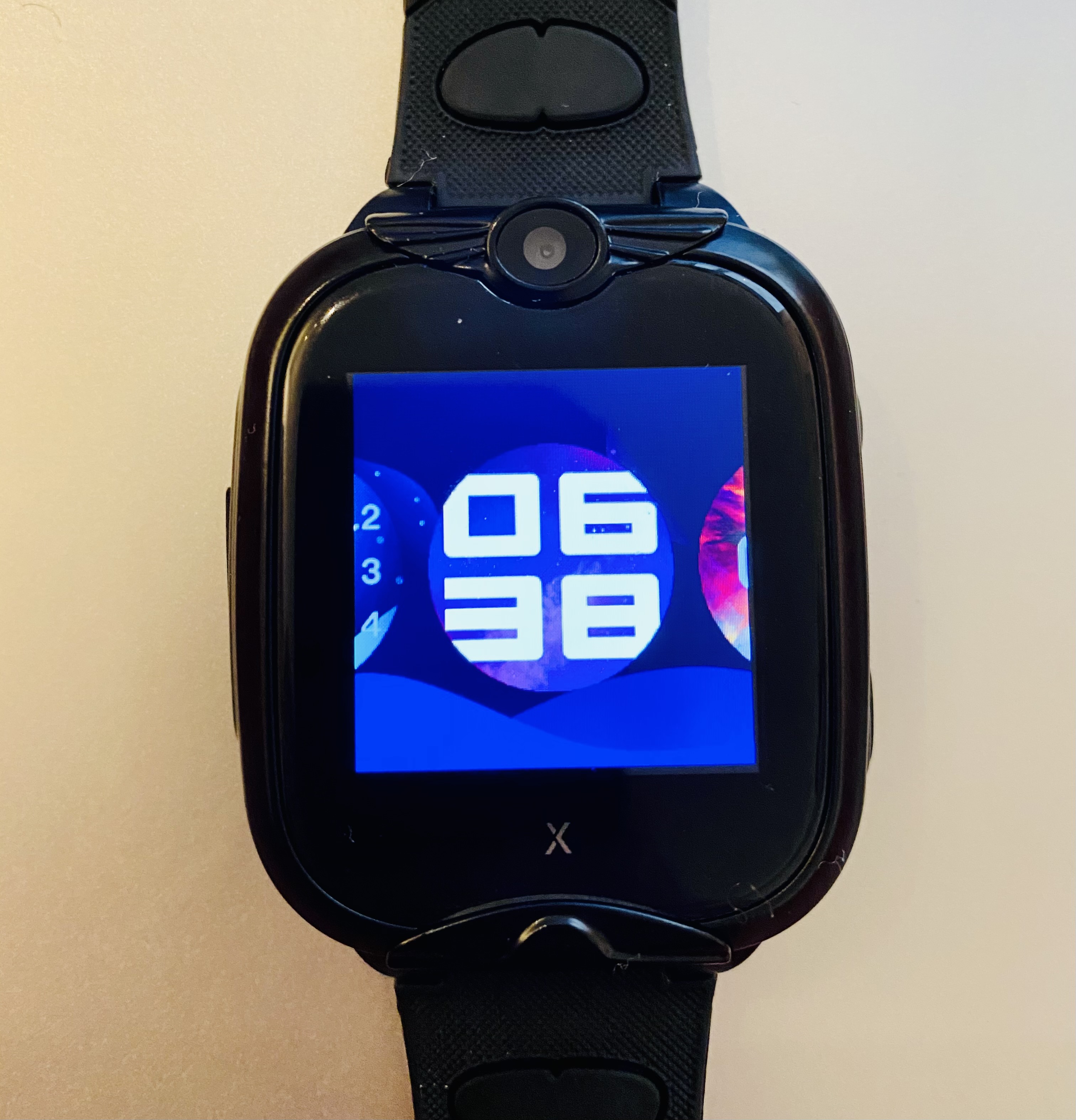 You can also decide which background theme you'd like to have on your watch. Some of them are animated! Go to the Settings of the watch and click on "Wallpaper"